5 Years Ledger – Ledger Nano X Special Edition

Ledger was founded 5 years ago by 8 technology pioneers with the common goal of bringing security and innovation to the cryptosphere.
It is really impressive how fast this company has grown in recent years. But with 200 global employees working in Paris, New York, Hong Kong and Vierzon, and ambitious targets, Ledger is also showing no signs of slowing down.
Since the founding of Ledger in 2014, in addition to the company's rapid growth, an impressive product roadmap has emerged that includes some of Ledger's most popular products, from Ledger Nano S and Ledger Nano X to recent advances. ledger live and the institutional offering Ledger Vault. At every milestone in the hardware and software industry, Ledger quickly established itself as the market leader in the digital asset market with more than 1 million users in over 165 countries and 1.5 million units sold today.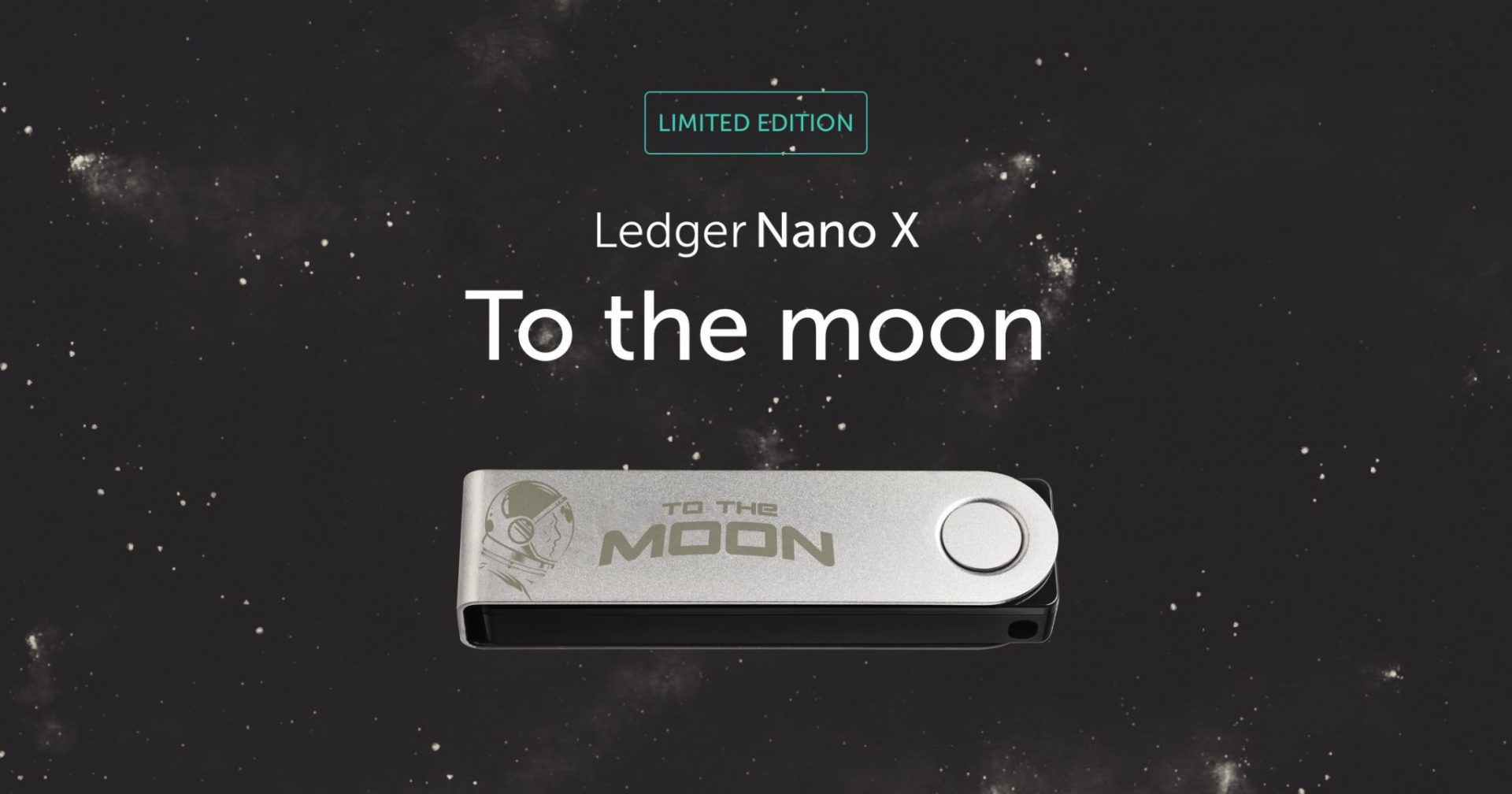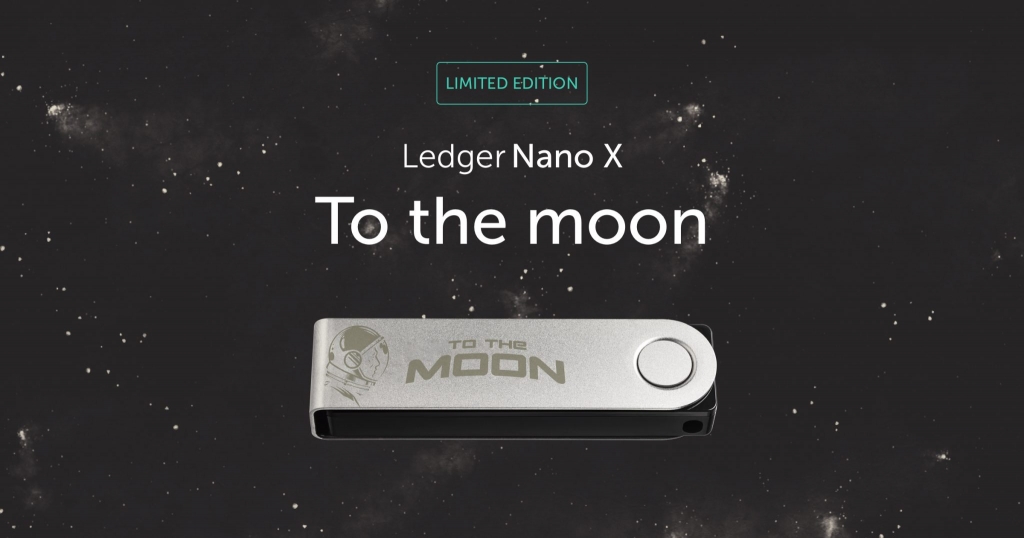 To commemorate these 5 years, Ledger has produced a special Ledger Nano X "To The Moon Edition", which is now for sale. The Ledger Nano X To The Moon Edition embodies the same features as the original Ledger Nano X, but features special engravings and unique packaging.