Ledger Nano S now supports IOTA Tokens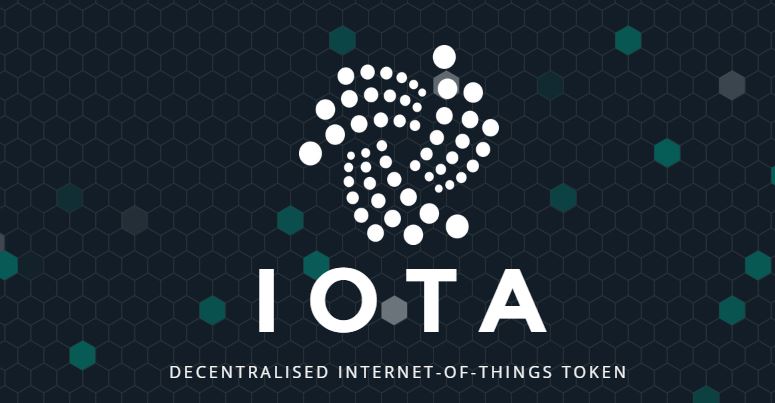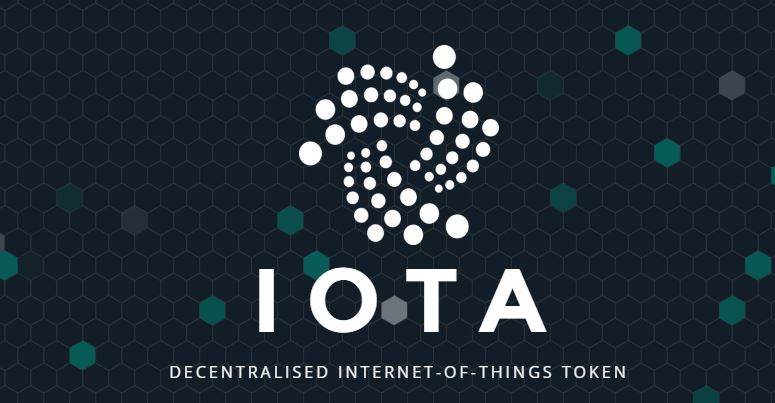 The IOTA Foundation announced today a new collaboration with Ledger, the market leader for cryptocurrencie and blockchain security, to integrate IOTA tokens into the hardware wallets of ledger.
The Ledger Nano S hardware wallet now allows you to protect the private keys to the IOTA tokens. Ledger hardware wallets can be integrated into the IOTA Trinity Wallet and the Romeo wallet to isolate the seeds from computers or smartphones. This will enable you to validate transactions on your ledger hardware wallet.
"Providing the highest level of security and quality is a major focus at both Ledger and IOTA," said Eric Larchevêque, CEO at Ledger. "The collaboration between the teams created an immediate synergy concentrated on developing a compatibility feature allowing users to access, store and manage IOTA tokens on Ledger devices. We are thrilled to welcome IOTA onto the Ledger platform."
Managing IOTA via the Ledger Nano S
The IOTA application is now available in the Ledger Live manager for the Ledger Nano S. The application was developed by IOTA community developers. To install the app, open the manager from the menu in the Ledger Live application and install the IOTA app.
Then you decide on one of the compatible IOTA wallets, since Ledger Live cannot manage IOTA tokens. This is possible, for example, with the official Trinity Wallet. To setup, you need to perform the following steps:
Download and install the Trinity Desktop Wallet: https://trinity.iota.org/
Open Trinity and follow the installation instructions. If you are prompted, close your ledger device and continue with the setup.

Trinity allows you to create multiple accounts on a ledger device. Each account is identified by a unique account index number.
Congratulations, your ledger device is now set up and can be used with Trinity.