Updating the Ledger Nano S Firmware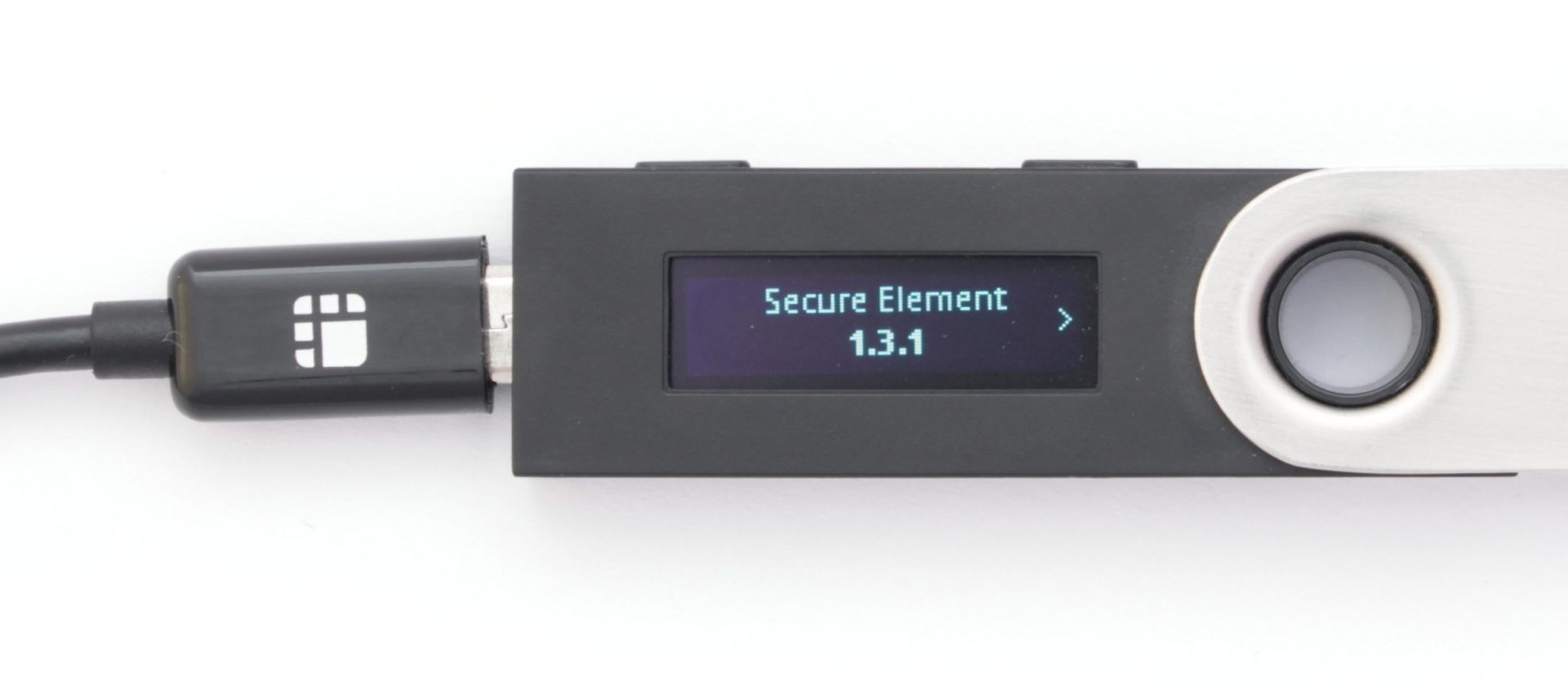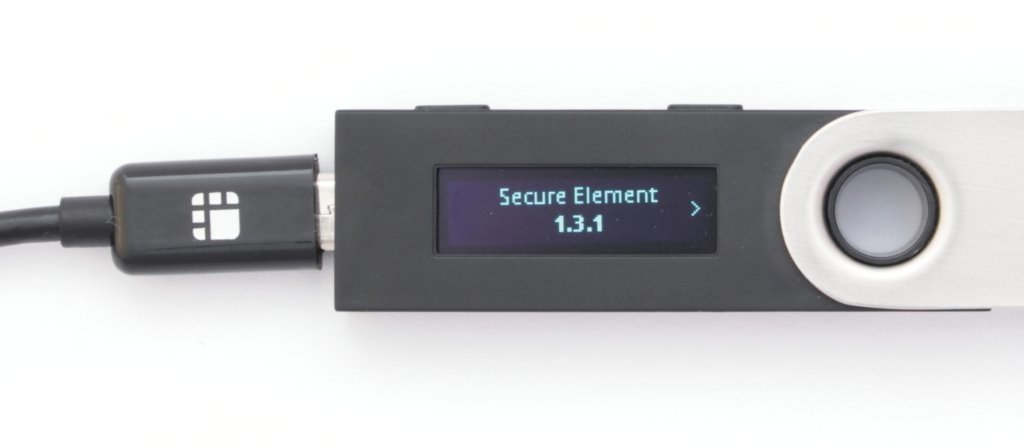 In the following I will update the Ledger Nano S step by step. In this case, the update from version 1.2 to 1.3.1 is concerned.
Before we start, we should make sure that each of the 24 words on the recovery sheet is readable, as we need to reset the device to the previous state after the update.
After the update, the device behaves like one on factory settings, which means we have to restore our old wallets.
As of version 1.3, it is no longer necessary to restore the old settings, as the configuration is always retained.
Start the Ledger Manager
If the ledger manager does not yet exist, you must first install it. It is located in the Chrome Web Store under the Chrome Extension Ledger Manager. With the help of this app it is possible to install apps and firmware updates on a ledger device.
When the app is started, the system waits for the Nano S ledger to be connected and unlocked. Once this has been done, we click on the "Firmwares"menu item.
Here we see an overview of all new features and fixed bugs. It is also recalled that the recovery key is required, otherwise you would lose all coins that are already on the hardware wallet.
Install firmware
Before starting the firmware installation, make sure that you have the 24 recovery words. You wrote this down when you set up the Wallet.
Click on "Install" to start the process.
First, the ledger manager asks for permission to wirte on the device. You have to confirm this by pressing the right button.
Then the version to be installed is displayed and a unique identifier, which must match the one from the chrome app. If this is the case, continue with a click on the right button.
During the update process, do not disconnect the device from the computer
Firmware update completed
Once the update is complete, we hold a Ledger Nano S with factory settings in our hands.
We now start with the normal configuration, but select "No" for "Configure as new device" and then select "Yes" for "Restore configuration", as we want to use our recovery key to restore the old private keys.
But first the PIN is redefined before we can enter our 24 words. This is quite tedious with two keys and takes some time, but due to the auto-completion we save some time.
After all words have been typed in, you also have to re-install your apps via the Ledger Manager, so that you can use the hardware wallet again as usual.