Kasse HK1000 Description 2023
KASSE is a German word for a small vault or Bank counter –It is the most advance personal Hardware Wallet with Secure Memory and PKI security technologies.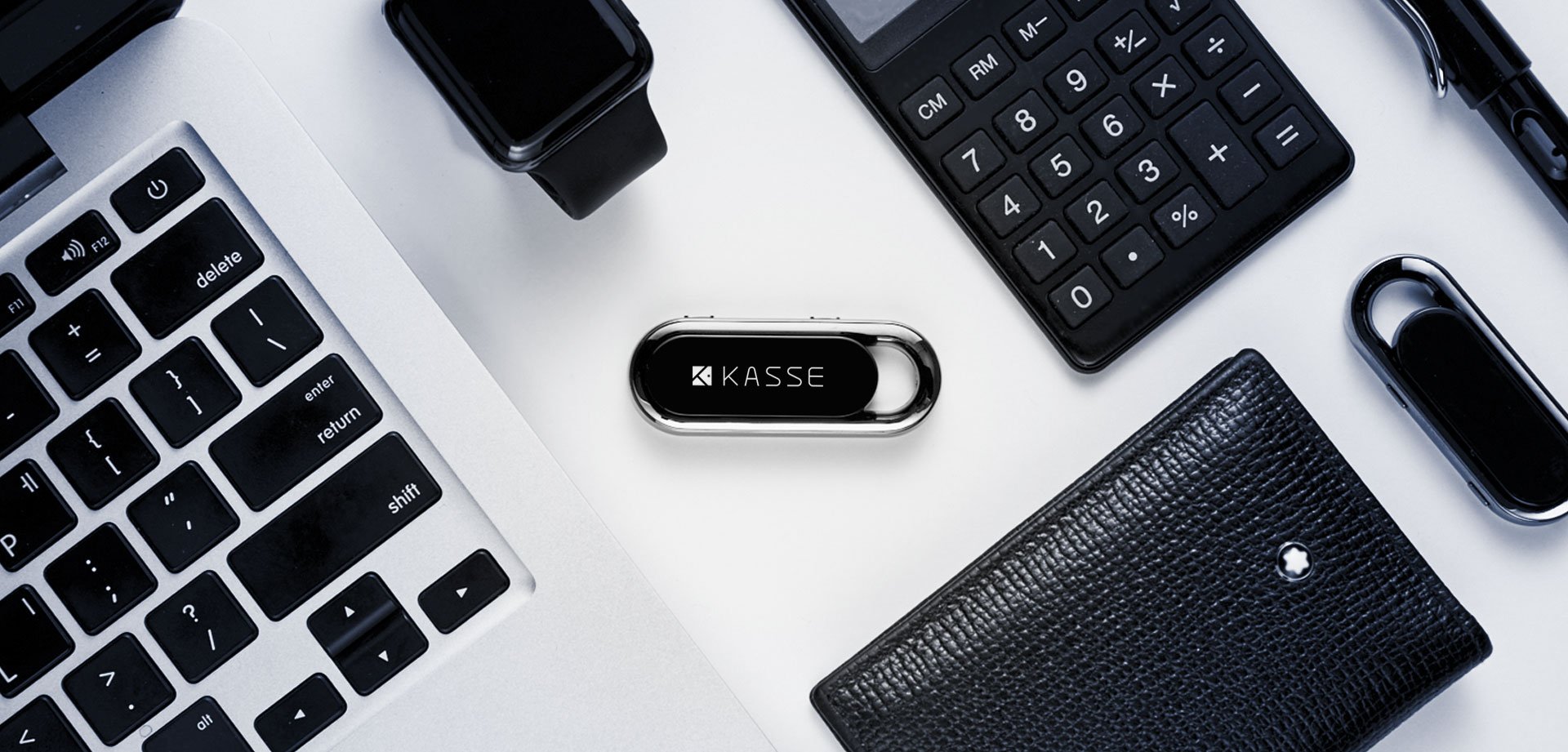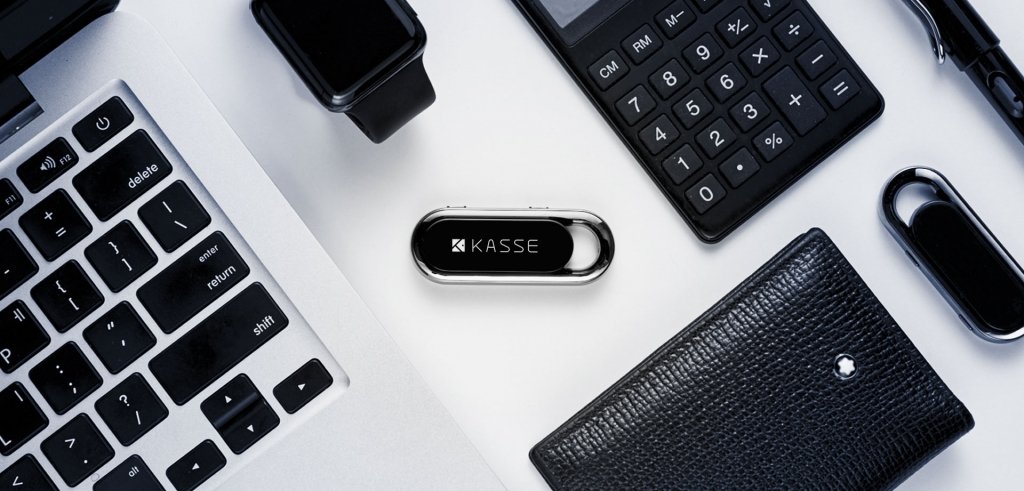 What is the hardware wallet Kasse
Kasse is a next-generation USB connected device that secures your cryptocurrency wallets with the latest bank-grade security hardware.
Your private keys can never be seen, held, or known by Kasse or any third party.
They are inaccessible and locked away within the secure element of the Kasse hardware wallet, and they are only used to sign transactions when you physically confirm them with the buttons on your device.
With the Kasse HK-1000, your digital currency wallets are truly yours, and you can secure them with the peace of mind and sophistication of a high-security bank.
Kasse is compatible with all BIP39/44 compliant wallets (12-24 Word Seed + Passphrase).
Import, recover and generate cryptocurrency wallets that are compatible with all leading hardware wallets and most popular software wallets.
Whether Kasse is your first wallet, you are making the switch to Kasse, or your Kasse is a backup for an existing hardware wallet, you can be sure of seamless compatibility with all other solutions.
Supported by many crypto currencies
Kasse Currently Supports: Bitcoin (BTC), Ethereum (ETH), Ethereum Classic (ETC), Bitcoin Cash (BCH), Bitcoin Gold (BTG), Dash (DASH), Litecoin (LTC), Qtum (QTUM), Ripple (XRP), Zcash (ZEC), and more coming soon!
Cold storage of digital currency has never been so secure and easy! Store, send, and receive cryptocurrency safely and with confidence through the Kasse All-in-one PC App (Windows 7+ — Linux, Mac & Mobile Coming Soon).
Beneath its compact and elegant ergonomic exterior, Kasse generates and secures your private keys within a secondary secure chip locked by a user-created pin.
Hardened against threats to your coins, this silicon vault is immune to malware, key loggers, viruses, and hackers.
With a secure OLED display
Transaction details are displayed on the Kasse's secure OLED display and must be confirmed with the user-generated PIN.
This ensures that the owner of the wallet retains complete control while combating deception or theft on PCs that may be compromised or less than secure
Featuring a state of the art dual-chip hardware configuration (STM32L082/STSAFE-J100), Kasse generates and stores cryptocurrency private keys within a CC EAL5+ certified secure environment featuring an AIS-31 class PTG.2 compliant true random number generator. 
---
---
---
Product Specifications
Advantages

Multi-currency: Supporting Bitcoin, Ethereum, Ethereum Classic and other Altcoins
Built-in Display: Checking exchange and transaction through OLED screen
Security: Securing user information with PIN code in a safe environment
Backup & Restoration: Using recovery sheet to restore your wallet on the same H/W wallet device and other compatible wallet

Cryptocurrencies
Bitcoin, Ethereum, Litecoin, Zcash, Dash, Ripple, Bitcoin Cash, Ethereum Classic, Bitcoin Gold, Qtum
Package Contents

KASSE HK-1000
USB Cable
Neck Strap
Box
User Manual
Recovery Sheet

Input Options
Buttons
Comments
1 comments
Platform
Windows
Brand
HyundaiPay
Altcoin Support
FIDO U2F Authenticator
Supported Coins
10
Open Source
Weight
11g
Interfaces
USB
Size
60.4x22.4x8.2mm
Screen 2FA
---
---
---