Hardware Wallets with Metamask support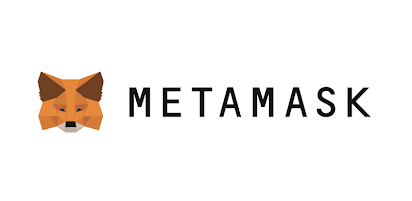 MetaMask is a crypto wallet that supports all types of Ethereum-based tokens. MetaMask can serve as a regular crypto wallet, but its real strength lies in its seamless connectivity to smart contracts and decentralized applications.
Listed below are hardware wallets that support Metamask. This makes it particularly safe to use, as the private keys are stored securely.
---
---