What to do if the Ledger Nano S is stuck in "Update" mode during the firmware update?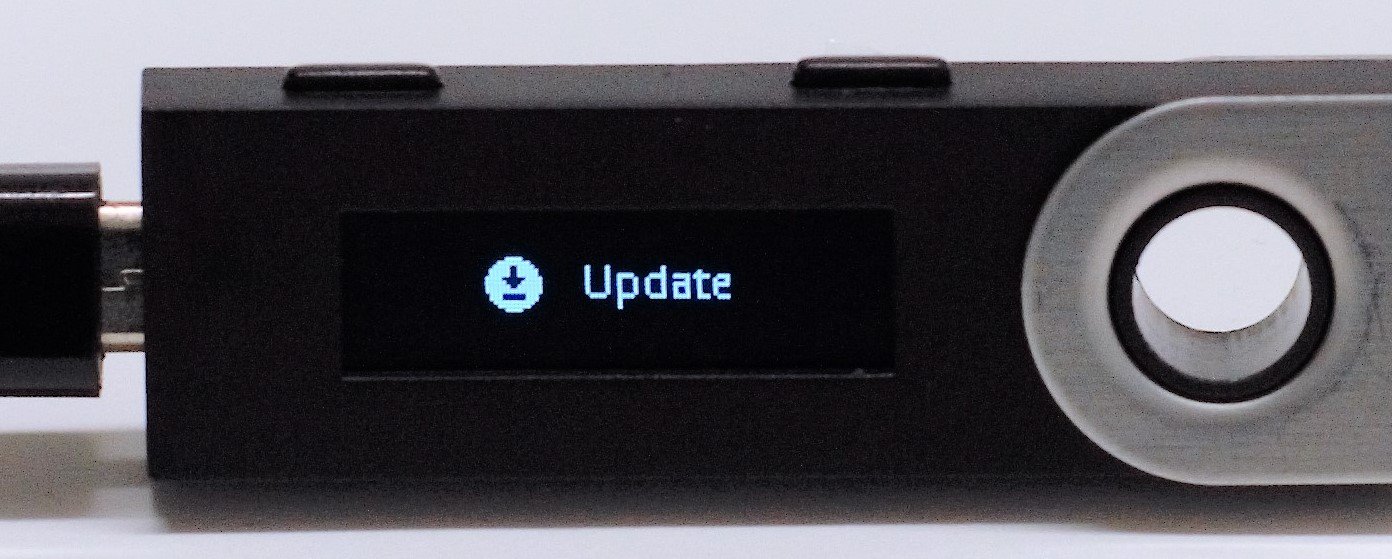 Occasionally, users may report that their Nano S will stop working for some reason during firmware updates and will be stuck in Update. The following can help with this problem:
be patient
The server processes the request for the update in a queue. The best thing is to wait when nothing seems to move. If it fails, just try again. It will be updated at some point. Just be patient. Especially in the first few days, the servers can be very congested.
Repeat the step
stop Ledger Manager and restart it
disconnect the Ledger Nano S
reconnect and unlock by entering your PIN code
the process should start over again
Updating drivers
If you're working on Windows and have problems:
Open Device Manager (in Control Panel).
Locate the USB device with a yellow warning sign and right-click "Update Driver".
After the driver is updated, you can open the Ledger Manager, connect the device, and wait.
On other systems (Mac/Linux), the only solution is to try again.
repair the Ledger Nano S
If none of this helps, use the device repair tool in Ledger Live.
Open Ledger Live
On Windows: Right-click Ledger Live and run it as administrator .
Open the device repair tool by going to the manager and waiting for the blue "Repair" button, or open it directly via: Settings > Help > Repair your Ledger device.
Connect the Ledger Nano S
In Ledger Live, select "Follow device repair instructions" and click repair. The repair process starts.